6 Tips: Rebranding Your Facility Inside And Out
10/15/2019
Rebranding offers you a chance to refresh your signage and renew interest your operation! It's also an excellent occasion to reexamine your strategy. Are you using the latest sign technologies? And, are you allowing prime promotional "real estate" to go to waste? Follow these six tips to make the most of your opportunity.
1. Go to the wall with vinyl graphics
And don't overlook your windows and even floors! Today's vinyl options offer attractive and affordable ways to post logos, feature mission statements and display branding graphics.
Add interest to any logo, accomplishment or message by framing it in clear acrylic and mounting it away from the wall with standoffs (i.e., spacers). You gain a dramatic, 3D effect!
3. Make a name for yourself in three dimensions
Two-dimensional signs work well in many applications but nothing catches the eye like that third dimension of depth. Light up your sign for added impact!
4. Show your colors as you show the way!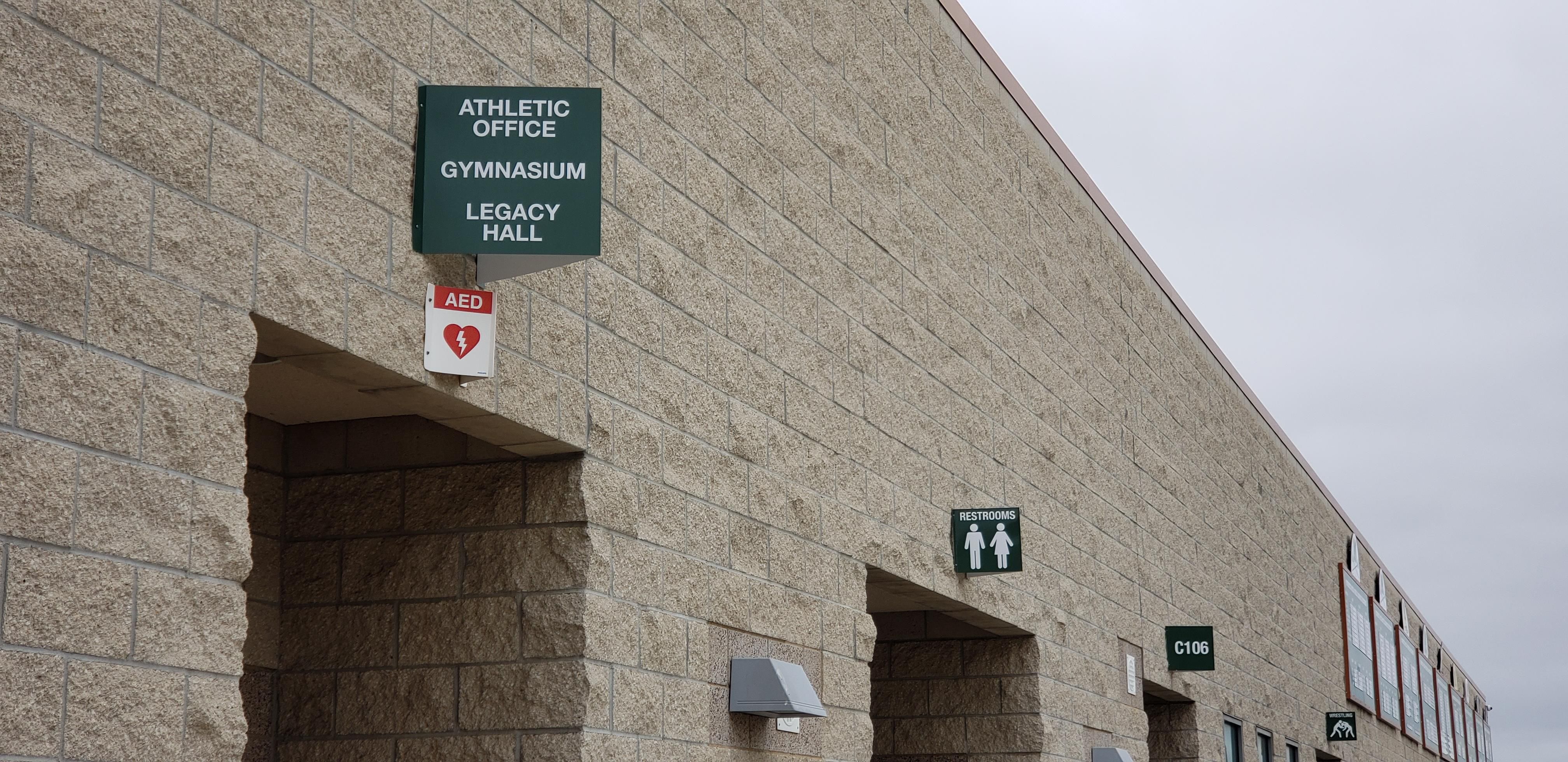 Apply your corporate colors, typeface and even your logo to your directional signs. You'll enhance your branding, unify your décor and follow a wayfinding best practice!
5. Acknowledge the accomplishments of others.
Most brands are built on the contributions of a founder or other leaders, teams and individuals. Strengthen your identity by recognizing their service with plaques or memorials.
6. Get the hang of banners for branding
Many associate banners with promoting temporary events but for indoor applications they can provide an attractive and long-lasting signage solution.
Signs By Tomorrow®: More Than A Custom Sign Company, We Are Your Advertising Solutions Resource.
You understand your audience and what message will resonate with them. Signs By Tomorrow can help you match your message to the state-of-the-art custom signs, digital printing, custom graphics, and display solutions that will best deliver it. We'll then design and manufacture your new signage and graphics on time and on budget.
We invite you to explore our extensive range of indoor and outdoor sign solutions, custom vehicle graphics, custom trade show displays and booths, event signs, display technologies and many more sign options.
Do you already know what you need from your sign company? Contact a local Signs By Tomorrow sign expert to get started!